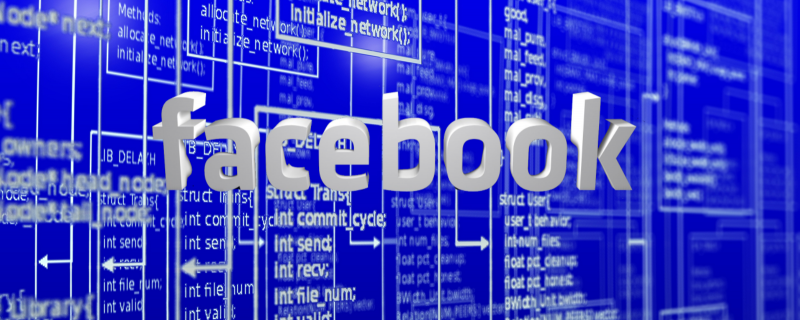 In early February we shared with you a list of Dos for you to get Facebook-ready. Around then, some of the revised guidelines for Brand/ Business pages on Facebook (announced in Nov2014) came into effect. These changes do affect the way users get to see 'Brand Content' on their Newsfeed. As marketers, we have been able to adapt to these changes and ensure brand pages we manage still get the best visibility and engagement they need. In this blog, we let you in on what's changed.
To set the context for these new rules, let's look at what Facebook Pages essentially stands for – It is a platform for small to large business that are looking to connect to their respective target audiences. It sounds simple doesn't it? Well as of 2015, Facebook has complicated it a tad more!
Recent user polls have given the researchers at Facebook some insights into what subscribers really want, and these results have a significant impact on how businesses should promote their products and services. The poll result was that people are far more interested in stories from their family/friends and the Pages they care about than in promotional content.
So what did Facebook do? They have decided that will give promotional posts less visibility!!
So what should do marketers & businesses do (other than panic)?
We say Keep Calm and Read On!
Once again, always keep in mind the Dos, with regard to your content. Let's finally get to the all important Don'ts!
1.Don't post overly promotional posts. This includes posts that push people to buy a product, download an app, participate in a contest etc. Use the Facebook Adverts platform for that.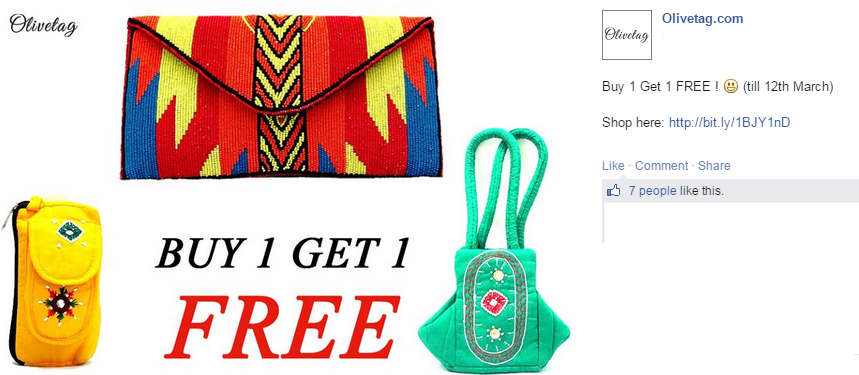 2. Don't post too many posts in a day. Less is more!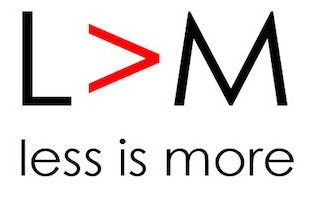 3.Don't use the same content and visual in an advert and in a post. Keep them different, with the post being engaging and the advert can be more promotional.
4.Don't focus only on getting more Page Likes; Engagement is very important.The engagement rate gives a clearer picture of the success of the brand.

5.Don't post photos as posts and include the link in the text. Post the link as is and replace the image with the photo/creative of your choice.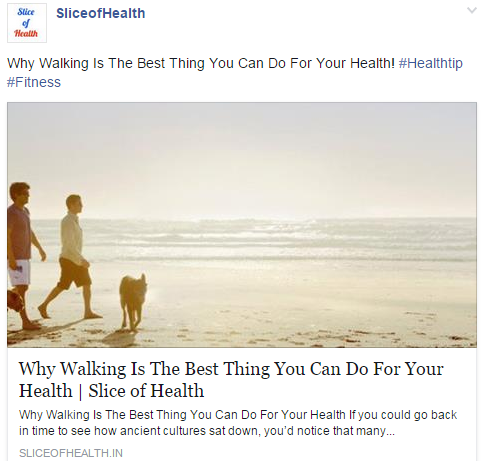 The bottomline is, posts that are non-promotional, are engaging, use visuals correctly will have a better Organic Reach than other posts. Also, always remember to keep a Facebook advertising budget in your Marketing spends plan so that you can still use the Facebook platform to promote your products/services via FB Ads.
Facebook may be changing the rules, but at Inception, we understand that by maintaining quality and meaningful content on our client pages and by catering to their valuable customer requirements, we will continue to get the best out of this medium!
Anusha Kousik is Project Director at Inception business Services. With over 8 years experience, Anusha manages key client accounts and projects and owns processes and deliverables across a gamut of marketing services, for IBS. From creating content for social media to overseeing client emailers, from analysing marketing metrics to reviewing new marketing tools, Anusha is a multi-tasking marketer.A foodie, her interests include reading, music and contemplating on life's many complications. Mail her at
anusha.k@inception.net.in