CMO on Hire
Plug and Play Marketing Team
Collaterals
Market Study Projects
Social Media
Email Marketing
Brand positioning and Value Proposition
Go-to-Market Strategy and Plan
CMO on Hire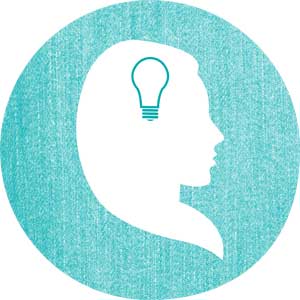 Our CMO-on-Hire service simply means you can outsource your CMO function to us without worrying about hiring and retaining top level talent. When you work with us, you will get a senior-level marketer  who will dedicate time & effort to understand your business needs, help devise the entire marketing strategy and translate it into a marketing plan that works.
Working and interacting with severalstart-ups and small and medium sized companies, over past three years, we at IBS found that the leadership of these companies felt the lack of a consistent marketing strategy. However, their day-to-day operational priorities took time away from marketing initiatives.A full time Marketing head or team was as yet not a viable option.
This is a challenge that we at IBS strongly believe can be overcomed by applying principles of lean marketing and working with an external CMO. This works because you enter the arrangement with specific goals, mini-projects and a marketing cycle in mind and we ensure that we match these to metrics and outcomes that are relevant to your business.
The CMO would then help in complete execution of the strategy by working closely with your team, managingthe marketing budget,prioritising spends, researching and understanding the evolving customer needs, conceptualising and managing campaigns and, tracking and measuring the activities.  He/she would also partner with required vendors and other resources to ensure effective execution of the marketing plan.
By outsourcing your CMO function to us you get to focus on your core capabilities and growing your business. Talk to us to explore different ways in which we could make this work .
Plug and Play Marketing Team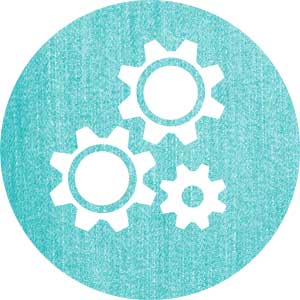 By engaging an IBS marketing team, you don't have to worry about recruiting, managing a full-fledged marketing team in-house, motivating and retaining them. We plug and play as per your immediate requirement and ensure seamless execution.
Marketing teams are expected to perform a gamut of activities such as campaign management, content development, social media, event management, email marketing etc., to name a few, which involves people with a wide range of skills and expertise. For small and medium sized organizations, setting up and operating fully functional marketing teams can often be a time and cost intensive activity.
Our"plug and play marketing teams" can deliver on a wide range of marketing activities without you having to hire an entire team.Based on yourmarketing needs we assemble ateam from our pool of marketers,who come together as one unit to plan and execute your marketing initiatives. Our team includes social media specialists, brand strategists, email marketing specialists, content creators, etc., across various expertise levels. We also have the required proficiencies with various marketing tools and resources that you will need to use to get the job done well.
For small and medium size firms, we become the marketing department to plan and execute the entire range of marketing activities. For larger companies weown specific projectssuch as social media management, or email campaigns.
Collaterals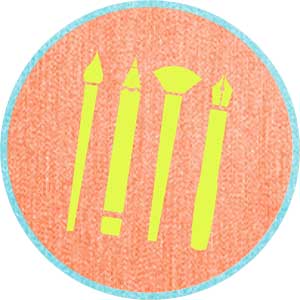 An organization's brand identity and their values are best reflected through marketing collaterals. At IBS we have deep expertise in creating websites, brochures, newsletters, corporate filmsand several other collaterals for various businesses.
We manage the entire lifecycle of the collaterals developmentprojects, right from conceptualising the structure and design of the collateral, developing the content,until it is published.Our very first step will be to understand your business, the value propositions, your products and services, and your key stakeholders. We spend time with your internal teams to gather the relevant data and information required to devlop the collaterals, to ensure that the essence of your brand is strongly conveyed in the design and content. Also, at every stage of the lifecycle we interact with your team to incorporate their inputs and feedback.
We also have a good network of qualified vendors for website development, printing and other creative needs.
Market Study Projects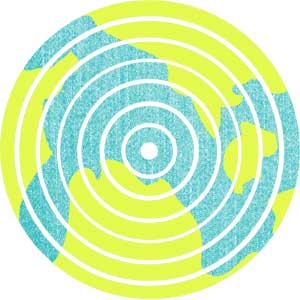 Companies today are entering new and unexplored market segments, and entrepreneurs are coming out with innovative business ideas. These companies require an understanding of the new markets they are trying to explore or the customer segments they want to tap into, before plunging into their ventures.
We help our clients understand their business propositions and opportunities better through market study initiatives such as customer segment analysis, competitor analysis, evaluation of brand positioning, etc. The result of these initiatives is to get significant insights that will help in taking critical business decisions and also aid in devising the marketing and sales strategy for the company.
Social Media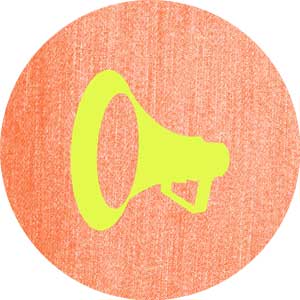 Social media platforms are a brand's voice in the online world. Both small and large companies see social media as a cost-effective marketing avenue to attain bottom-line growth.
Establishing a social media presence is relatively easy. However, it takes significant expertise toexploit these platforms for marketing of products and services and to connect these activities to actual business outcomes.
The team of social media experts at IBS will understand your business needs and develop an overall social media strategy and plan. We also help you understand the need and the impact that social media can have on your business. We offer a whole range of services on social media including creation of content, running contests and promotions, managing campaigns, audience engagement and use relevant tools to measure the success of the activities.
We offer the above services across platforms such as Facebook, Twitter, Pinterest, Instagram, LinkedIn, Google+ and more. Whether you are a B2C or a C2C or a B2B organisation, there are ways in which you can leverage social media, and we'd love to partner with you in making that happen.
Email Marketing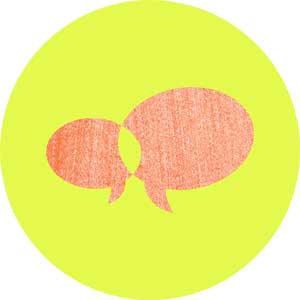 Well planned email marketing campaigns have the potentialto maximize the marketing ROI for companies. Theyserve as a cost-effective lead generationand publicitytool,help drive traffic to websites, create awareness about the brand and products or services, orhelp receive customer feedback etc.
At IBS we offer end-end email marketing servicesfor clients across various sectors for various purposes. Our team of specialists have a proven track record of preparing and delivering successful email campaigns. Newsletters with curated content, promotional campaigns, industry and sector-based newsletters etc., are few of the many of ways by which we help you connect with your internal & external stakeholders.
We also have at our disposal relevant software tools that help in integrating your customer databases, designing and delivering the emails, and tracking the progress of these campaigns to derive valuable customer insights.
Brand positioning and Value Proposition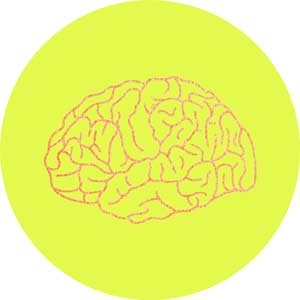 At IBS, we work with the business team to think through, articulate and translate their business vision into a marketing document that outlines the positioning and value proposition clearly. The importance of getting these marketing basics right cannot be over-emphasised.With several brands competing to solve similar customer problems, establishing a strong brand position is critical to any business irrespective of their size.
At IBS we work with emerging brands in helping them align their brand strategy and articulate their key value propositions.One of our tested mechanisms to achieve this is through facilitated workshops that typically span across two days to a week,involving the key people in the client organisation. Our approach involves secondary research about the client's business and sector, first hand interviews or discussions with business owners, key managerial personnel and also vendors and clients who can contribute valuable insights.
We then facilitate an intensive workshop across 1 or more sessions, toaddress the key questionssuch as what differentiates you from your competitor, why should customers choose your brand over others, how your competitors are positioned, how would you want to be perceived by your target audiences etc.
Depending on each client's requirement, our consulting work also extends to creating the marketing guideline document outlining sales and marketing initiatives.
Go-to-Market Strategy and Plan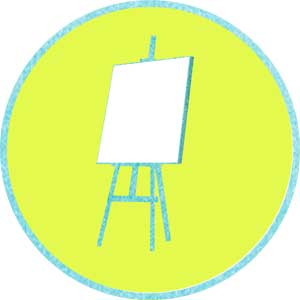 With intense competition in every space, we believe that it's the distinctive and robust go-to-market strategy that sets successful companies apart from their competition.
Exploring a new market, reaching out to a new target segment or launching a new product or a service, calls for a well thought out go-to-market strategy and plan irrespective of the size of the company. A clear understanding of the target segments, the value propositions of the product or the service, the sales strategy and the expected business outcomes, is needed to devise a comprehensive go to market strategy.
At IBS, we help put together anactionable marketing plan to help take your product or service to the market. The plan will detail out what distribution and marketing avenues will be used to reach out to the targetcustomers,  what initiatives and campaigns can be executed to promote the product or service, identification of specific events that can be leveraged, and the key messages and communication strategies to be adopted.