This is how you would typically begin your journey with IBS as your marketing partner.
Conversations!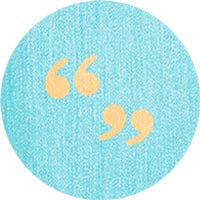 Every client engagement begins with a conversation. Talking to the key decision makers, business leaders and key stakeholders within a business is an important step in our line of work.
Scoping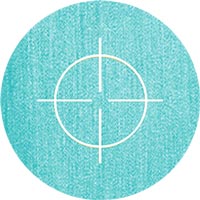 Well planned is well begun. When we scope a project, time and energy is invested in getting the overall plan in place. It includes fixing realistic timelines, setting up specific budgets, picking the team for the project and also determining the metrics by which outcomes can be measured and reviewed.
Begin Work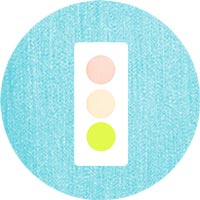 At IBS, we are encouraged to research, read and in every possible way immerse ourselves in the business landscape that you, as a client operate in. This is an exciting process for us and ensures we are always on our toes, learning to relate and contribute value to new businesses in meaningful ways.
When you hire us, you can engage our services in one of two ways:
Monthly Assignments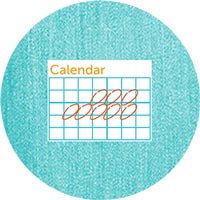 You can outsource and hand over your marketing function in part or whole to us. We also offer role-based support such as CMO-on-hire or Marketing Head or Social Media team based on your business needs. These engagements work on a monthly model, with a defined scope of work that is executed every month.
The monthly fee is determined by the scope and scale of work, and in relation to that, number of people assigned to a project and the time/effort required on ongoing basis. Contracts usually are 6 months or 1 year long on renewable basis.
Projects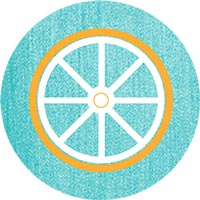 Projects that have defined timelines and deliverables and are relatively short term in nature fall under this category. When we scope a project, we draw up the schedule with milestones to be achieved during the project duration. Some projects are also collaborative ones, involving other agencies or design partners. Our role usually has over-arching ownership and project management responsibilities including managing other vendors, roping in other collaborators, owing complete project cost, handling marketing spends, etc.