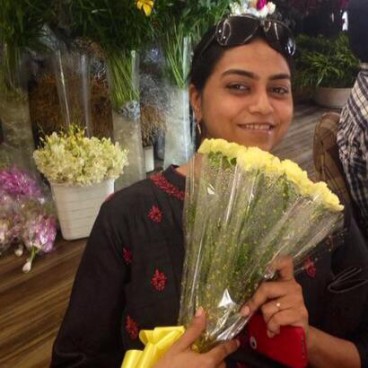 Pavithra Charan
Founding Partner
A Marketing & Management professional with a keen interest in people and passion for ideas, Pavithra moved from being a Banker & Wealth Management professional to entrepreneur. Working with start ups, Brand management, Customer engagement, Content creation are among areas of work that most excite her. She loves music across multiple genres incl Carnatic music & Classic rock. She enjoys reading, movies and travel.
Aarthi Srinath
Partner
Aarthi is a marketing specialist with over 14 years of experience spanning Marketing, Business Development, Corporate Marketing, Employer and supply-side marketing and branding. She has helped Fortune 500 companies and vibrant start-ups formulate and execute their marketing plan. Her passions outside work include cycling, cooking and travel- She is the fastest amateur woman cyclist in Chennai!.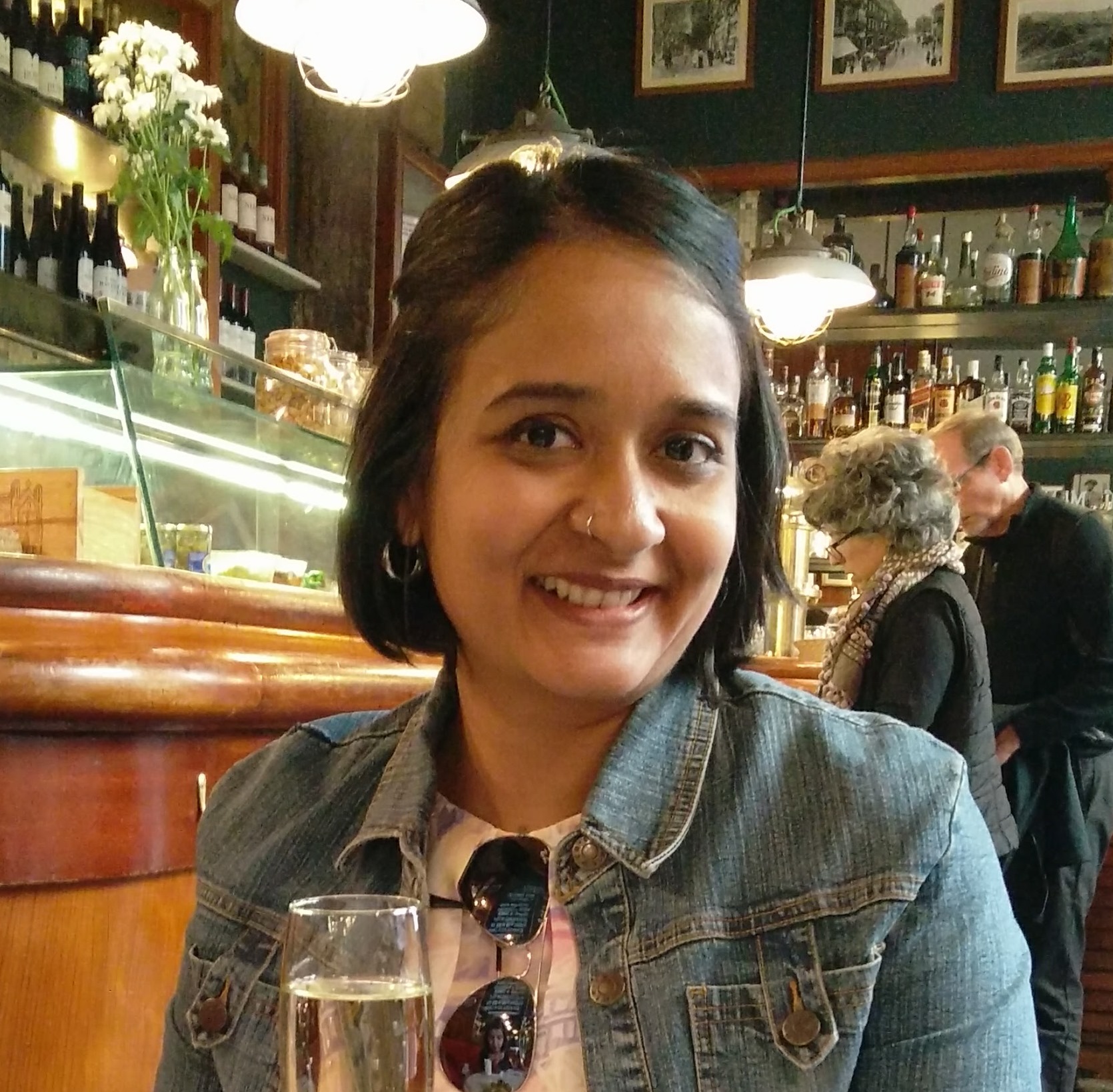 Anusha Kousik
Project Director
With over 8 years experience, Anusha manages key client accounts and projects and owns processes and deliverables across a gamut of marketing services, for IBS. From creating content for social media to overseeing client emailers, from analysing marketing metrics to reviewing new marketing tools, Anusha is a multi-tasking marketer.A foodie, her interests include reading, music and contemplating on life's many complications.
Roshini John
Project Director
Roshini brings to the IBS team 4+ years of experience in the fields of Marketing & Communication. She is fascinated by consumer behaviour and the insights it gives when evaluating brands and their campaigns. She is passionate about writing and music and believes there is always a silver lining to everything in life!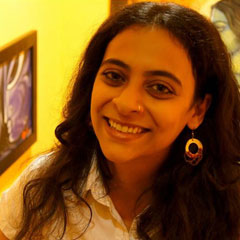 Kriti Mukherjee
Project Director
Kriti is a solutions-focused Marketing & Communications Professional with proven success in not only revenue performance, but also in customer service, satisfaction and retention. As a marketer, her work has traversed concept, strategy, tactical implementation and ROI management and she heads Inception's team in Gurgaon. When she isn't working, Kriti likes to daydream, read, drink martinis and listen to music.
Team info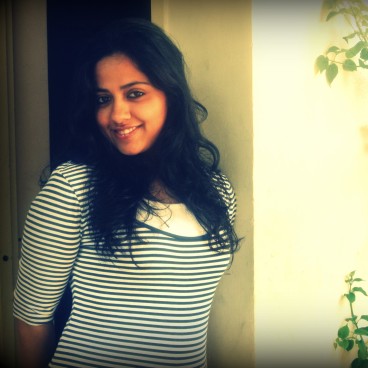 Megha Narayan
Jr. Project Director
Megha comes with 2+years of experience in the field of Marketing. She has dabbled with Corporate Communications & PR before finally deciding that Marketing was her true calling. A wordsmith and an avid reader she also enjoys crooning to the likes of Beatles, ABBA, and many more!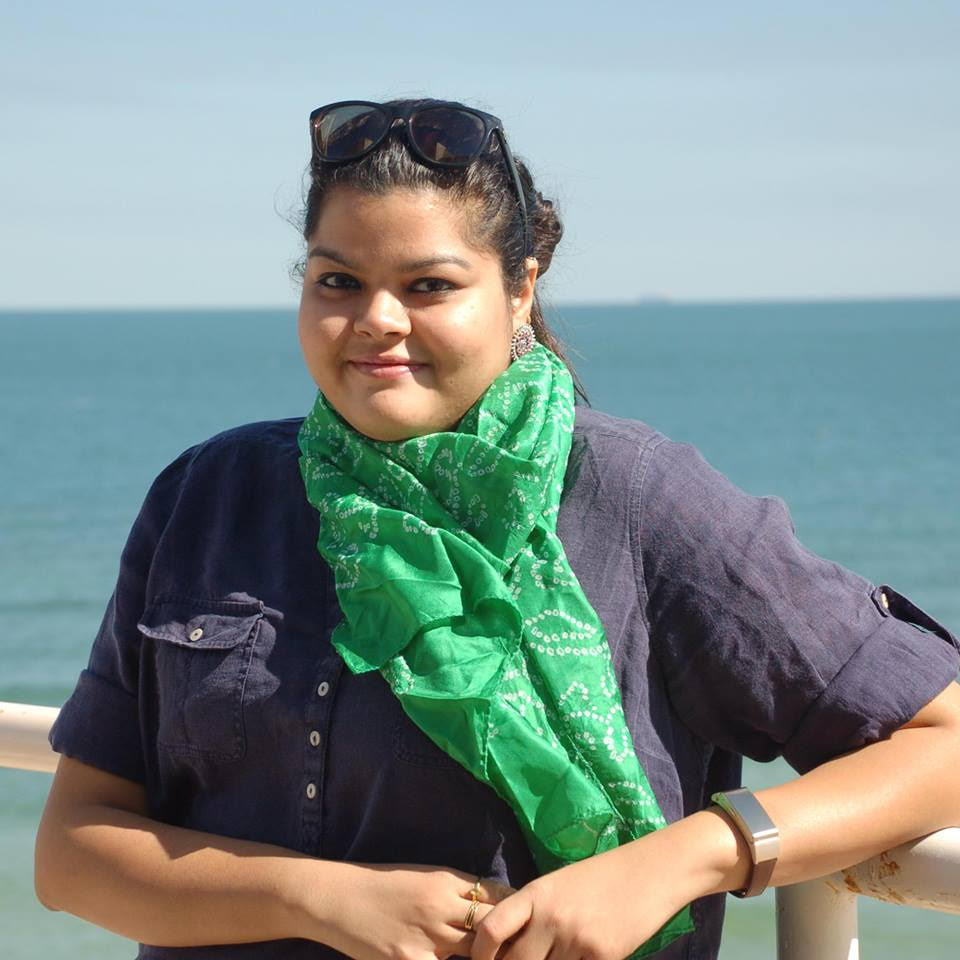 Shruti Sundararaman
Project Manager – Inception Digital
Shruti comes with a 2 year work experience from a leading advertising agency in India. With a Masters in Advertising from Syracuse, New York, she is driven with an ambition of transforming simple names into powerful global brands. When time permits, she loves to constantly experience something new whether it involves travelling somewhere never seen before, experimenting with various cuisines or learning something different.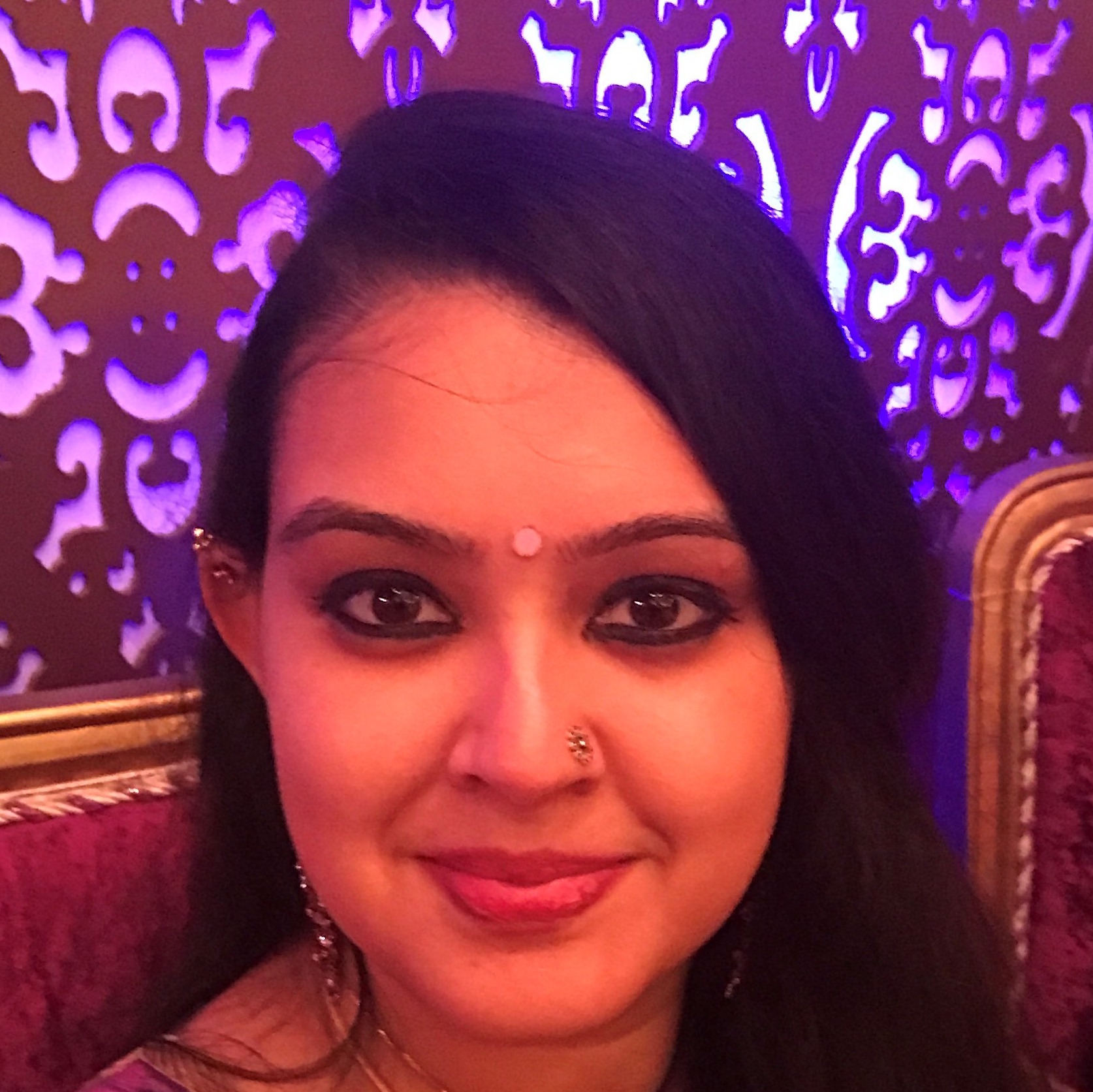 Supriyaa Ananthanarayanan
Project Manager
Supriyaa comes with 3+ years in Project Management and Client
Servicing. Her passion for marketing and a keen interest in understanding consumer behaviour led her to pursue a career in brand strategy architechting. She is also a classical dancer, scriptwriter, actor and is passionate about theatre. She enjoys reading, and travelling.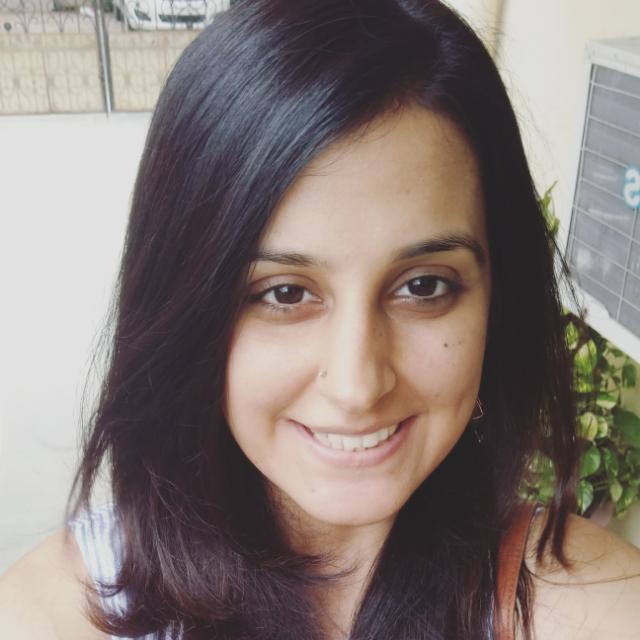 Ekta Arora
Asst. Manager – Projects
A Business Analyst turned Marketing Professional, Ekta has always been fascinated by marketing and strategic planning. Apart from being a marketer, she loves dogs and organizes fundraisers to help stray dogs in her city. When she's not working, she enjoys classic and folk rock music with her hot cup of 'chai'.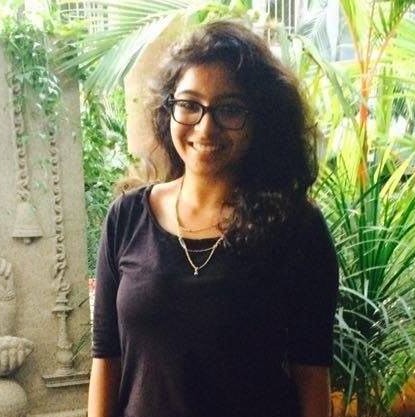 Shamyuktaa Thangaraj
Asst. Manager – Projects
Holding a bachelors degree, she has always had a hidden fascination towards marketing and media. That spirit drove her into IBS. She believes in a healthy team work and is very passionate about dance, photography and music,"A major Queen fanatic" she says.Finally, a steamy cup of coffee is what keeps her going.
Team info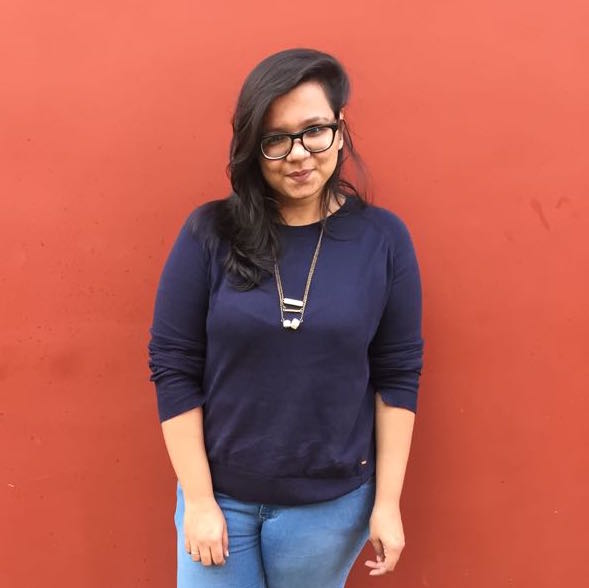 Nakiya Nava
Asst. Manager – Design
Nakiya is a graduate of B.sc Visual Communication with 3 years of experience designing for Amazon. Creating stories through design drives her to keep learning new skills in that forte. When not at work, she loves to paint, click pictures and hunt for scrumptious food!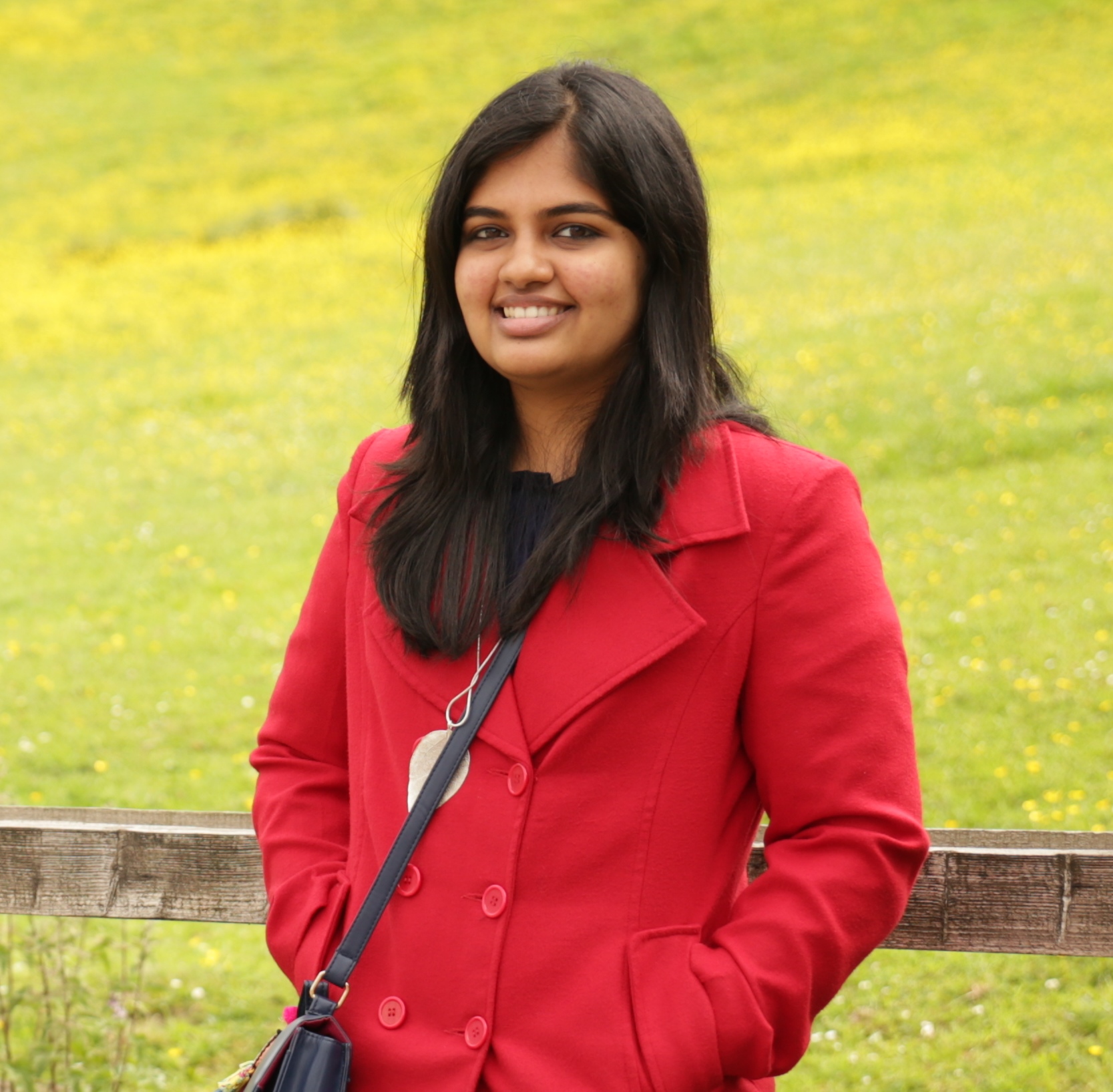 Sanjana Gautham
Asst. Manager – Projects
Sanjana is a student of journalism who decided to combine her love for the written word and her interest in marketing at Inception. A regular live blogger for one of the city's literature festivals, she is forever intrigued by the myriad possibilities and opportunities the world of social media has to offer.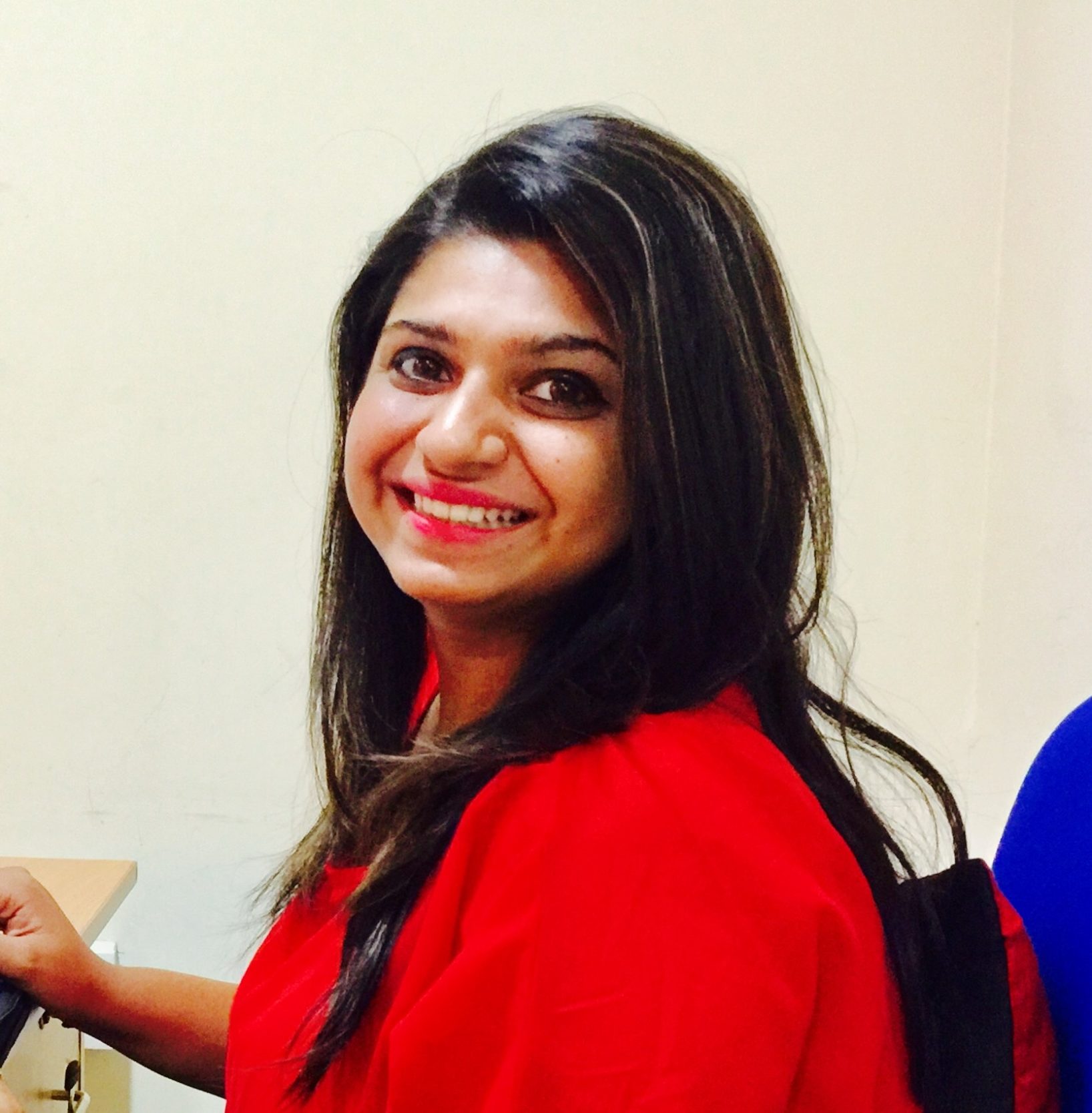 Sanaa Parpia
Project Associate
With a Bachelor's in Journalism, Sanaa is ready to explore the endless opportunities that Marketing has to offer. When not Googling or Facebooking, Sanaa loves to indulge in food. She believes that an early morning beach walks is her therapy.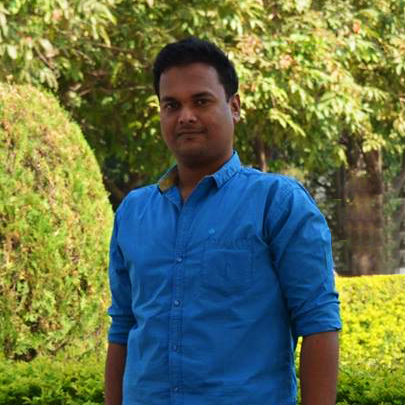 Vasu G
Design Associate
Exploring the creative and media field since school, Vasu joined a Visual Communication course for his bachelor's degree.Since then his life and breath has been entangled with designing. With 4+ years of freelance and IT experience, Vasu creates magic in visual design. Vasu is a social guy who loves to hang out with my friends, work hours apart. Loves to live in the moment rather than wondering about the future.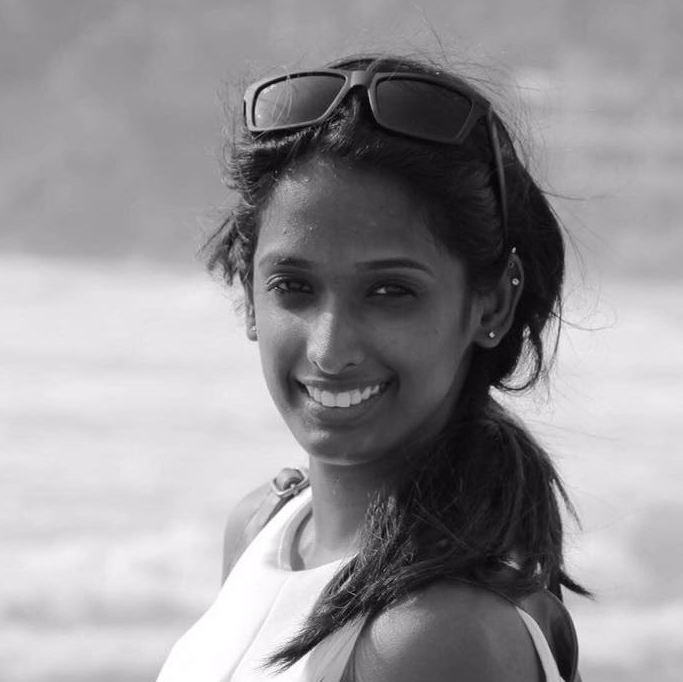 Sanjana Panchanath
Design Associate
A Student of Electronic Media,Sanjana realised her passion was not in production but in Marketing. A Sports fanatic and an animal lover,she is open to learning new things and exploring beyond boundaries.
Team info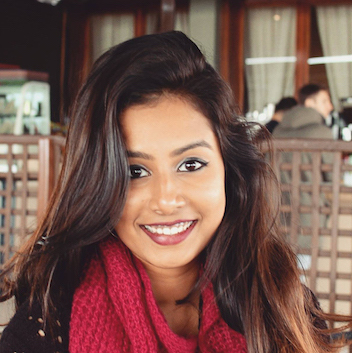 Nivedita Jai Shankar
Project Associate
With a background in visual communication and design, designing, content management and communication are Nivedita's true calling. During the weekend you can probably find her Netflixing at home or playing with a dog… Or if there's a place where one can Netflix AND play with a dog, THERE! #dogsrulehumansdrool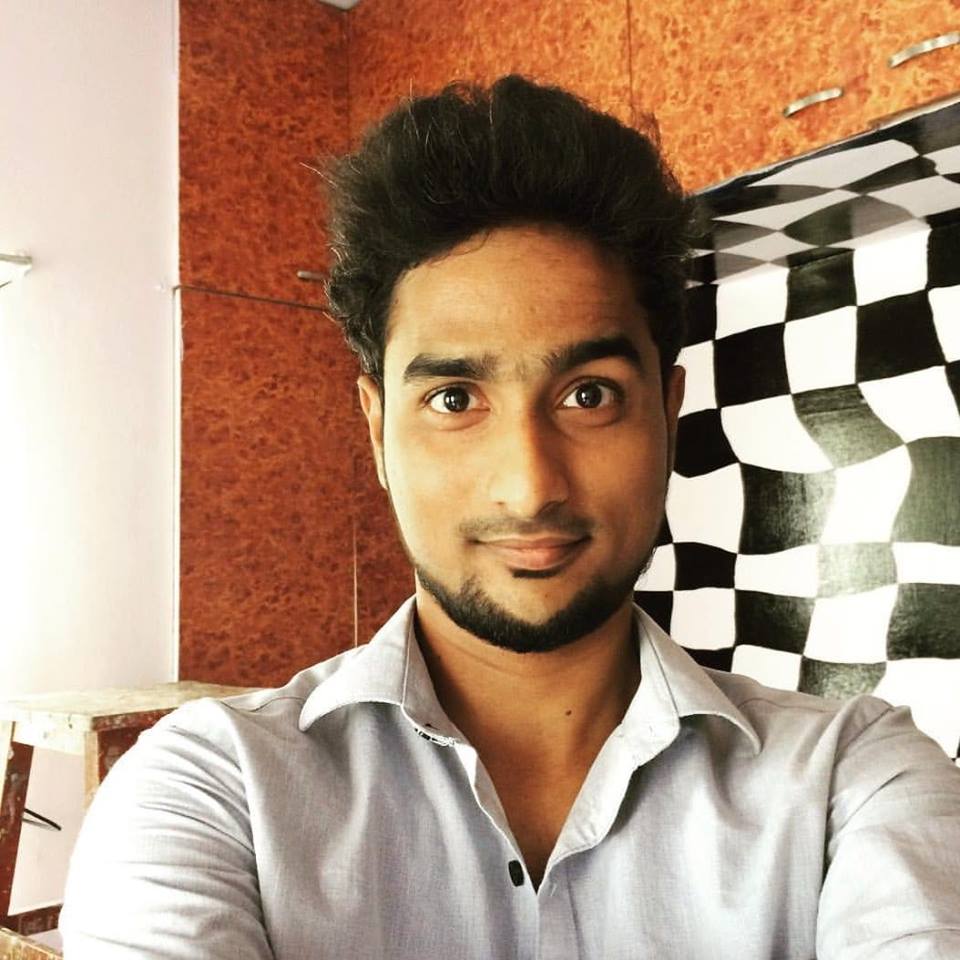 Karthigeyan
Design Associate
Karthi is a Mechanical engineer by degree, Graphic designer by profession and a Stand-up comedian by night. He has two years of work experience creating viral content for social media through his exemplary Graphic design skills. His penchant for comedy drives his long travel for open mics around Chennai. Also, he never says "NO" when someone offers him food.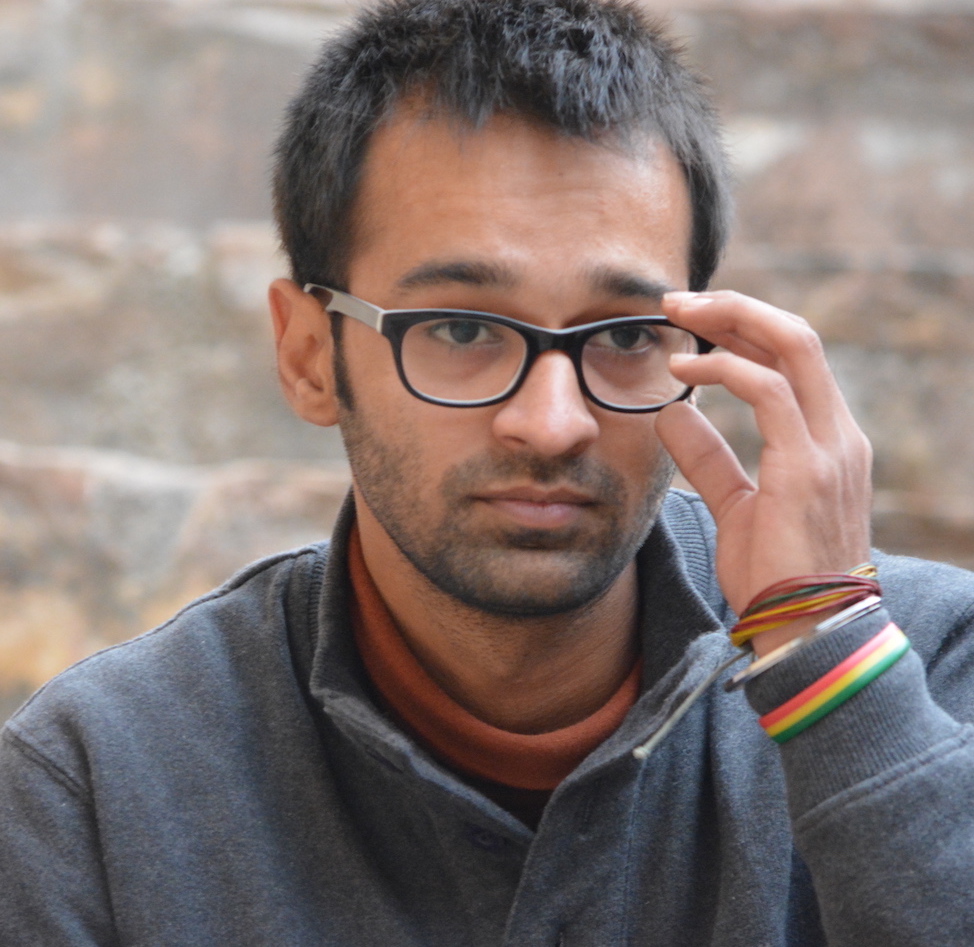 Harun Marwaha
Project Manager
With 3+ years of work experience in IT services and a Masters degree in Business Administration specializing in Marketing, this Captain America fan can often behave like a workaholic. With a passion for brand management, he believes that YouTube is the best platform ever developed (Who wouldn't agree?!) and loves video editing. Harun has a constant struggle – indecisiveness between the serenity of the mountains and and the disruption of the waves.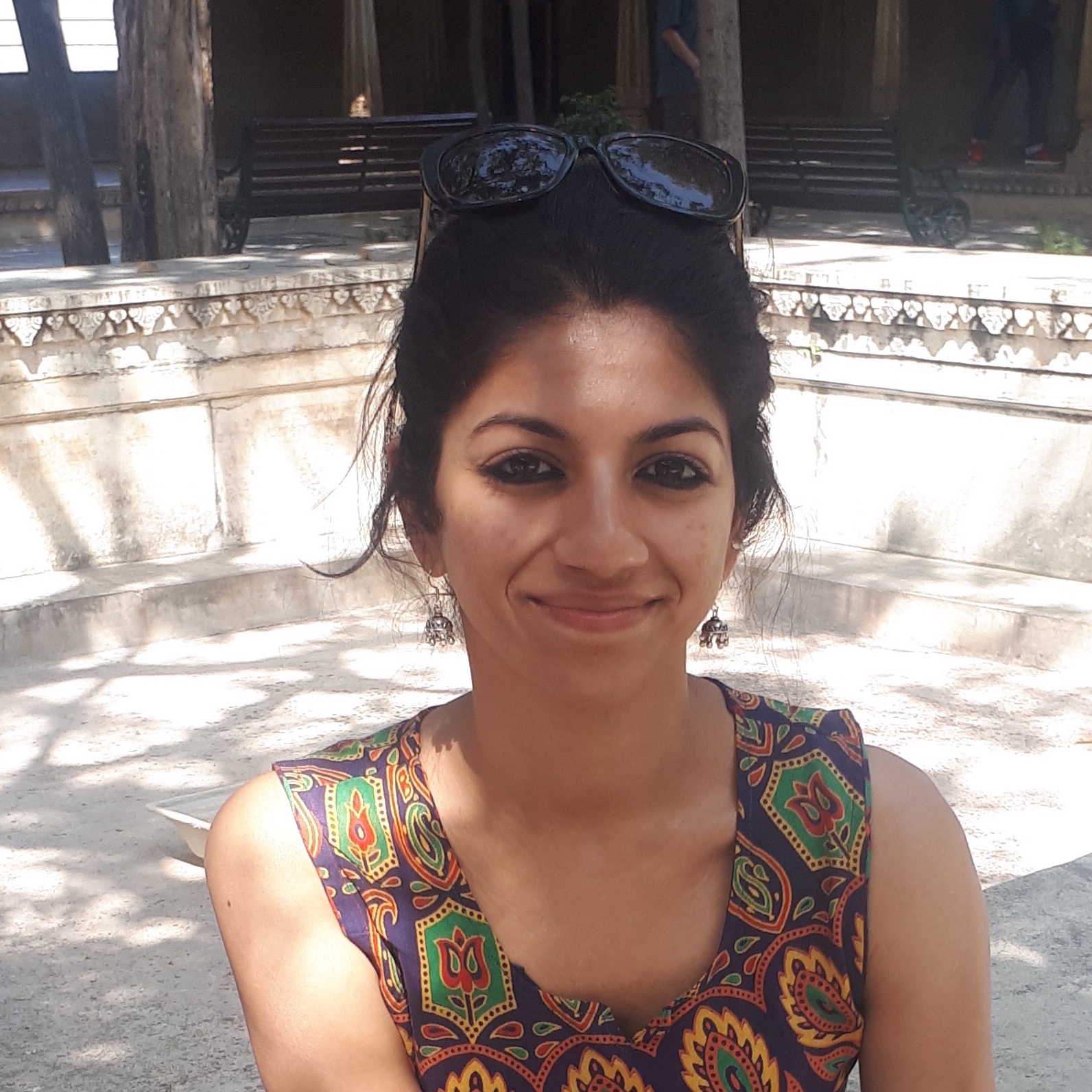 Nitya Kumar
Asst. Manager – Projects
Nitya comes with 3 years of work experience in logistics from Dubai. Having felt the need to pack her bags and shift base to explore opportunities in India, she made a career switch to enter Marketing. She was pulled by the creativity and challenges of this line. An ardent lover of travel, music and dance, food, books and theatre, she believes in living life to the fullest in the best way possible!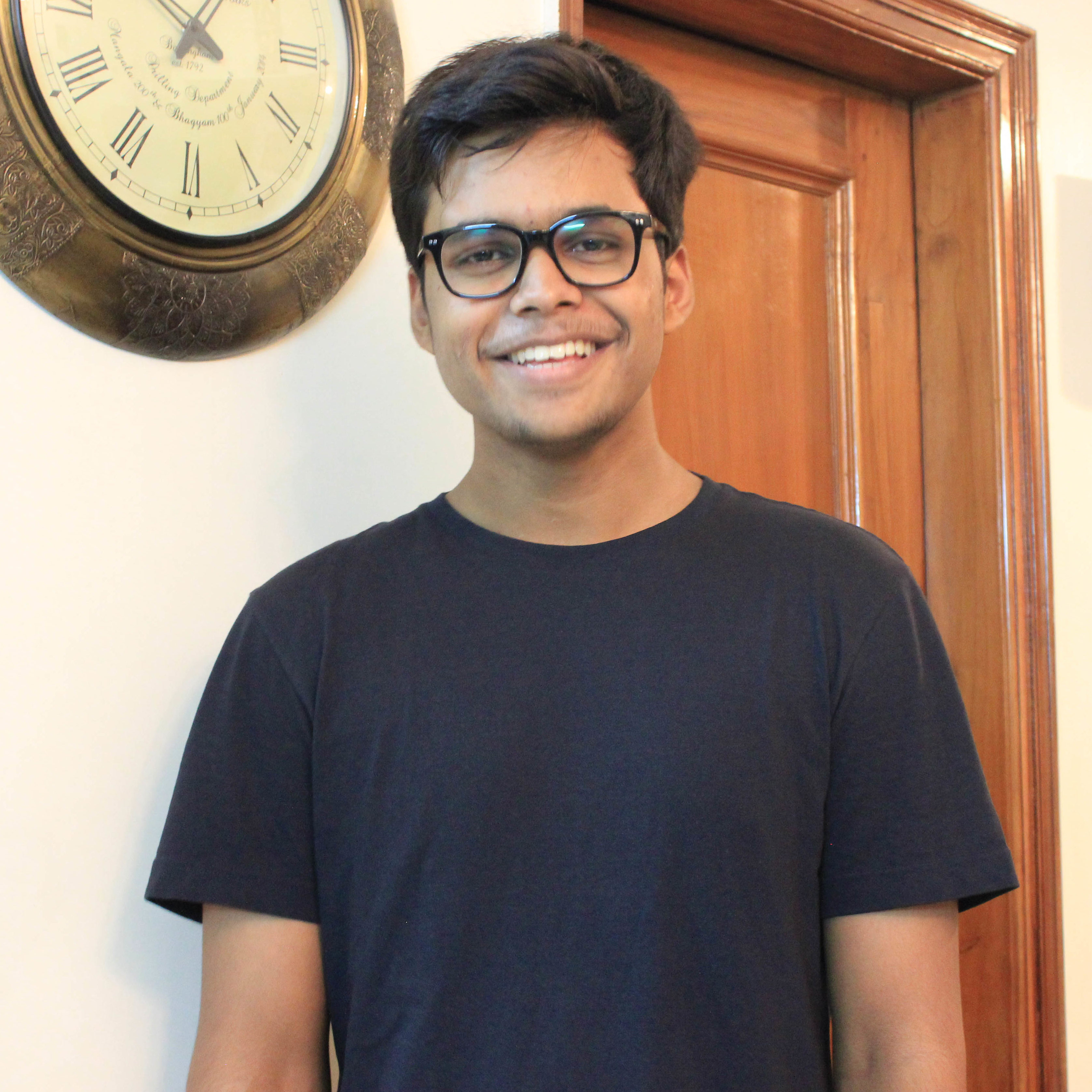 Suraj Singh
Project Associate
Suraj is a graduate with majors in Business and Economics. His first internship at IIM Lucknow gave him the impetus to pursue marketing as a profession. A multi-faceted personality, Suraj is a people's person, gregarious and loves travel. He is interested in Photography and discovering music apart from being a die-hard fan of Liverpool.
Team info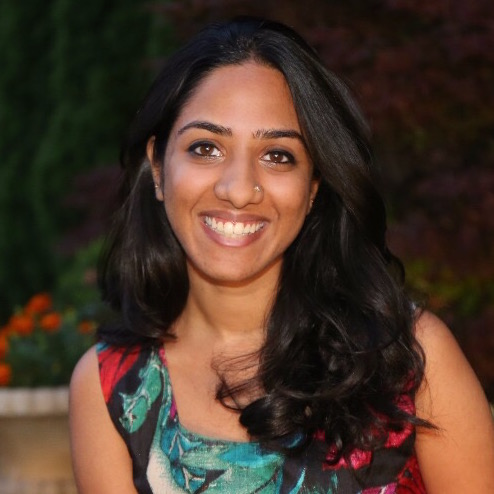 Vidhya Raghavan
Asst. Manager – Projects
Vidhya moved to Chennai in 2010 following her passion for Carnatic Music. She is a practicing musician, and spends her time outside of work performing, teaching, and being involved with a number of initiatives dedicated to supporting the arts. Her love for marketing developed through her experience organizing & promoting art festivals, leading her to join the Inception team. She looks forward to learning everything there is to learn about being a great marketer here at Inception.
Team info