What we believe in shapes not just how we work but also the decisions we make and the relationships we cultivate. Our ideals are values to work by, live by.
Innovation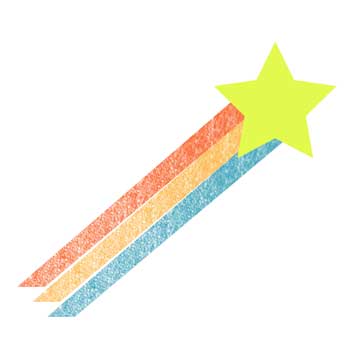 Innovation fascinates us. To us, it is a path or philosophy that can unlock tremendous value for businesses and people.We admire it, we encourage it, we celebrate it. It is a star that we constantly aspire for in whatever we do for clients and ourselves.
Integrity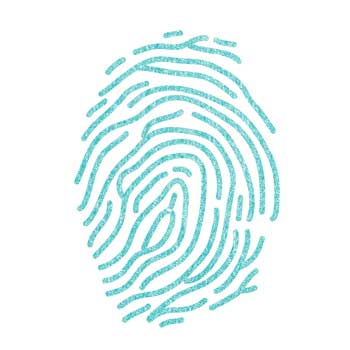 Integrity governs the mark of our identity in all our dealings, through transparency and honesty.It means, you can count on us to be fair and straightforward in our interactions with you, your customers and other vendors and collaborators.
Involvement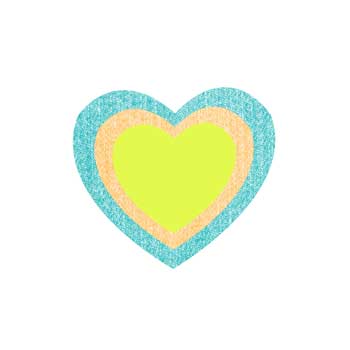 Involvement is a key part of our work ethic. It means we take complete ownership and stay emotionally invested in all our projects. We go the extra mile to get the job done, without restricting ourselves to the brief. We know that when we put heart and soul into our work, work becomes its own reward and we are more likely to deliver better results.