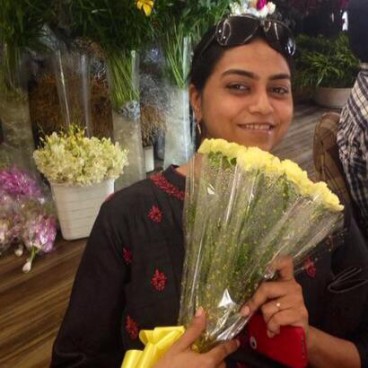 Pavithra Charan
Founder & Director
A Marketing & Management professional with a keen interest in people and passion for ideas, Pavithra moved from being a Banker & Wealth Management professional to entrepreneur. Working with start ups, Brand management, Customer engagement, Content creation are among areas of work that most excite her. She loves music across multiple genres incl Carnatic music & Classic rock. She enjoys reading, movies and travel.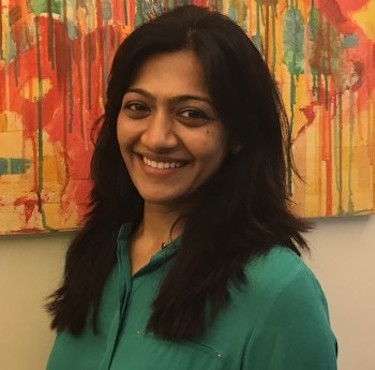 Aarthi Srinath
Director
Aarthi is a marketing specialist with over 14 years of experience spanning Marketing, Business Development, Corporate Marketing, Employer and supply-side marketing and branding. She has helped Fortune 500 companies and vibrant start-ups formulate and execute their marketing plan. Her passions outside work include cycling, cooking and travel- She is the fastest amateur woman cyclist in Chennai!.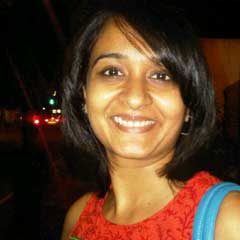 Anusha Kousik
Project Director
With over 8 years experience, Anusha manages key client accounts and projects and owns processes and deliverables across a gamut of marketing services, for IBS. From creating content for social media to overseeing client emailers, from analysing marketing metrics to reviewing new marketing tools, Anusha is a multi-tasking marketer.A foodie, her interests include reading, music and contemplating on life's many complications.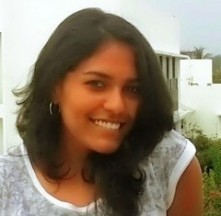 Roshini John
Project Director
Roshini brings to the IBS team 4+ years of experience in the fields of Marketing & Communication. She is fascinated by consumer behaviour and the insights it gives when evaluating brands and their campaigns. She is passionate about writing and music and believes there is always a silver lining to everything in life!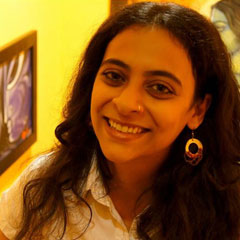 Kriti Mukherjee
Project Director
Kriti is a solutions-focused Marketing & Communications Professional with proven success in not only revenue performance, but also in customer service, satisfaction and retention. As a marketer, her work has traversed concept, strategy, tactical implementation and ROI management. She joins Mala in building IBS' business in Gurgaon. When she isn't working, Kriti likes to daydream, read, drink martinis and listen to music.
Team info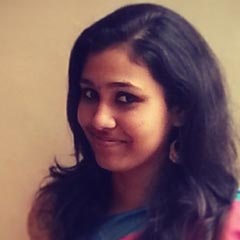 Sujani Dwarakanath
Project Manager
Sujani is a Bsc.Electronic Media graduate who believes bookish knowledge can never reflect a person's true capability.Having said that, she has been a part of many student ventures and projects. She is a passionate photographer and loves to travel!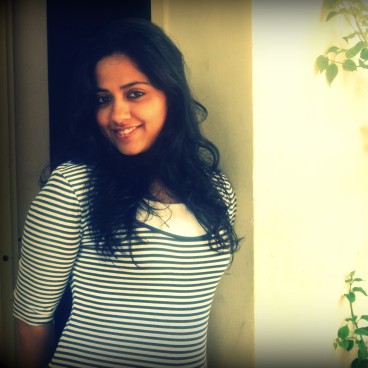 Megha Narayan
Project Manager
Megha comes with 2+years of experience in the field of Marketing. She has dabbled with Corporate Communications & PR before finally deciding that Marketing was her true calling. A wordsmith and an avid reader she also enjoys crooning to the likes of Beatles, ABBA, and many more!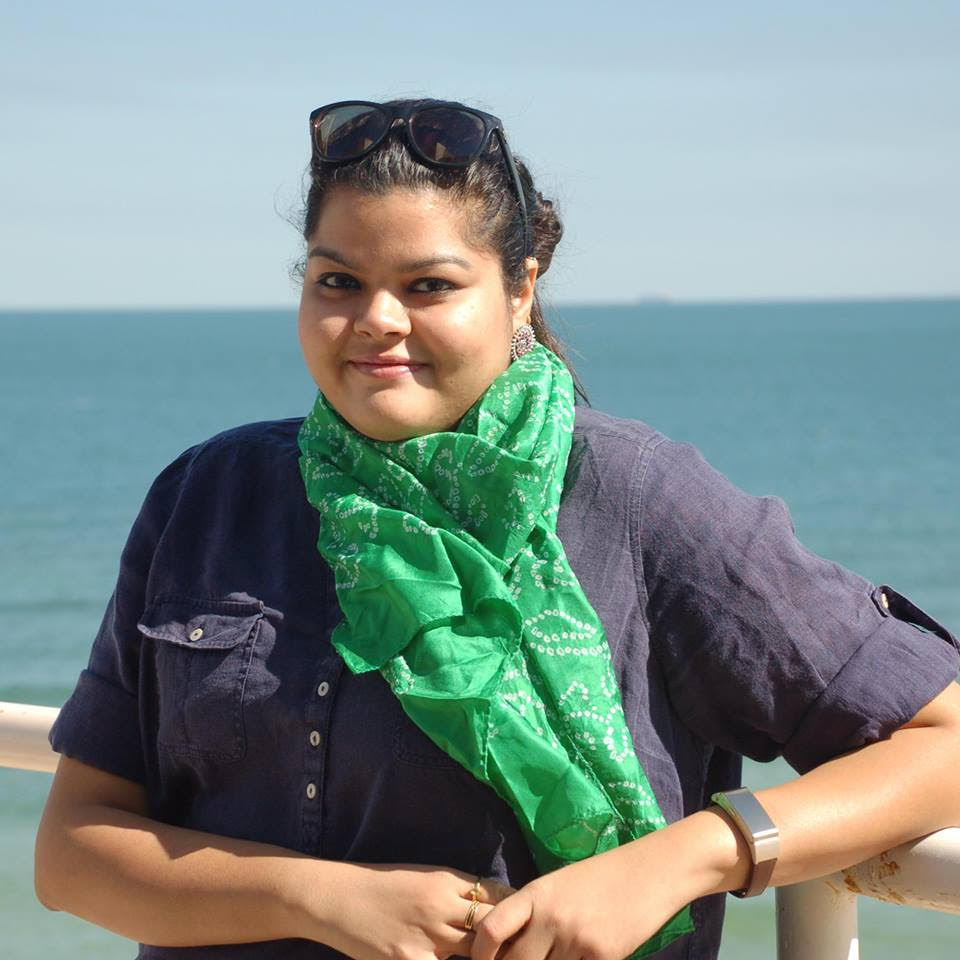 Shruti Sundararaman
Project Manager
Shruti comes with a 2 year work experience from a leading advertising agency in India. With a Masters in Advertising from Syracuse, New York, she is driven with an ambition of transforming simple names into powerful global brands. When time permits, she loves to constantly experience something new whether it involves travelling somewhere never seen before, experimenting with various cuisines or learning something different.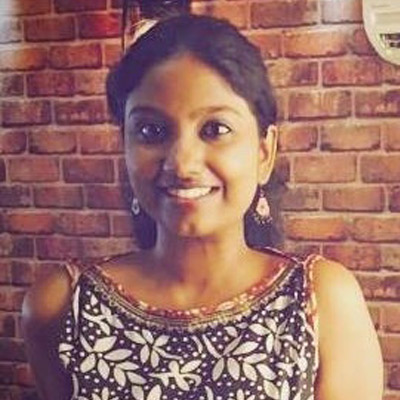 Renita Anand
Project Manager
An engineer turned marketing professional, Renita believes in learning and exploring new things every single day. As a marketer she loves the adrenaline rush that comes with conceptualising and executing campaigns for her clients. Renita holds a PGDM from Loyola Institute of Business Administration. She enjoys singing, travelling and reading.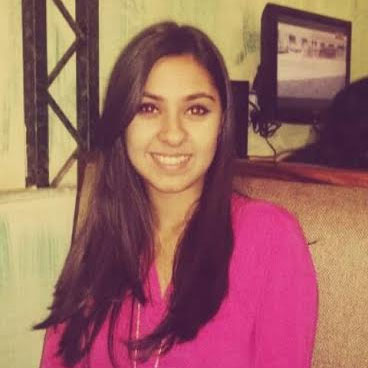 Naina Dewan
Asst. Manager – Projects
For Naina, marketing is not just a management function but an instinct and she believes that every individual is a unique brand in themselves. Her core values are dedication, integrity, perseverance and consistency from beginning to end. Apart from being a passionate marketer she loves jazz and blues music and performs all across Delhi NCR as a vocalist with an established music group.She constantly strives to add value to herself motivated by strong her desire to keep learning.
Team info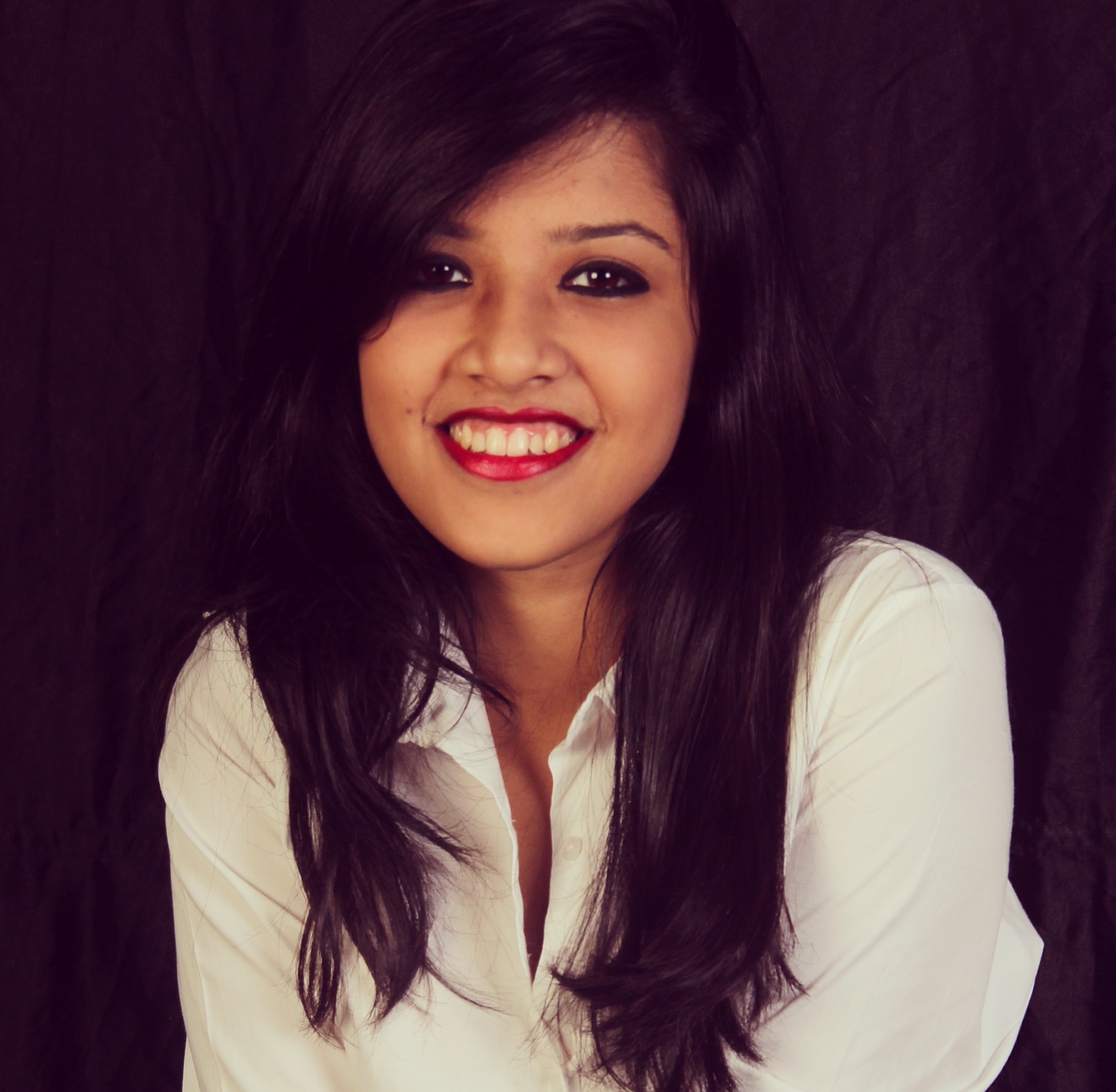 Dikshita Galada
Project Associate
A student of journalism, Dikshita has worked with the Hindu Metroplus and is keen to explore the world of marketing communication. When she isn't taking selfies and updating her social media, she finds time to learn German, pursue serious photography and constantly make new connections with people! As project associate she gets to participate and contribute to multiple client projects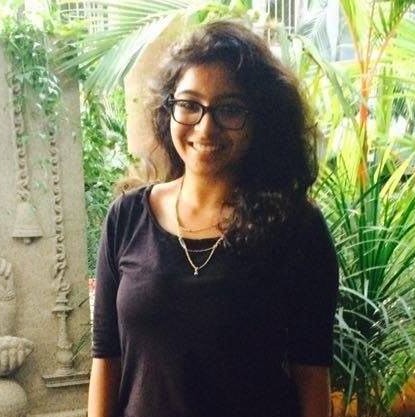 Shamyuktaa Thangaraj
Project Associate
Holding a bachelors degree, she has always had a hidden fascination towards marketing and media. That spirit drove her into IBS. She believes in a healthy team work and is very passionate about dance, photography and music,"A major Queen fanatic" she says.Finally, a steamy cup of coffee is what keeps her going.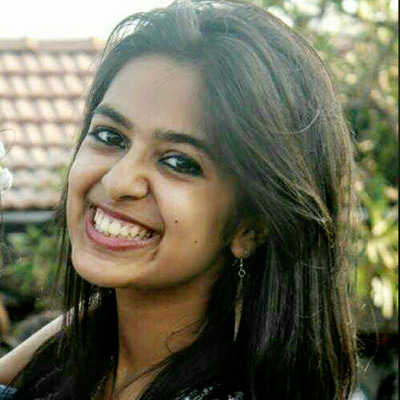 Priyanka Rajagopalan
Project Associate
A student of Journalism, Priyanka always knew her calling was in a creative field. She has a strong passion for communication and believes, it is the key to building lasting relationships with both consumers and clients. She is also actively involved in theatre, enjoys movies, dance and debates, and is an absolute people person!
Nandhitha Hariharan
Project Associate
With two years of experience in banking & financial services, Nandhitha loves working on anything that involves numbers or words. A writer who blogs regularly, she moved to marketing in order to channelize her creative thinking into helping brands make a mark. Her day does not begin until there is freshly brewed strong coffee!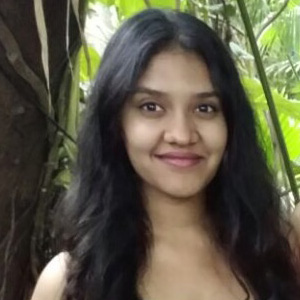 Snehaa Sudarsan
Project Associate
With a MSc in Marketing & Strategy from University of Warwick, Sneha has always been fascinated by the powerful impact of digital marketing in the proliferation of brands. She has also trained in Indian Classical Dance for over 10 years and enjoys traveling and experiencing different cultures.
Team info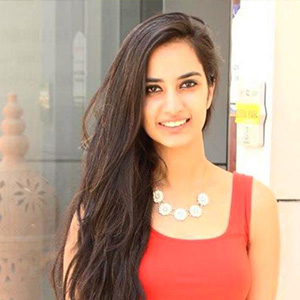 Nikita Chawla
Project Associate
Nikita comes with a year of experience in the field of Social Media Marketing. Learning is for her, a constant journey and she seeks to master the art of creative communication. She is a commerce graduate from Delhi University who enjoys winding down after work with hot chai.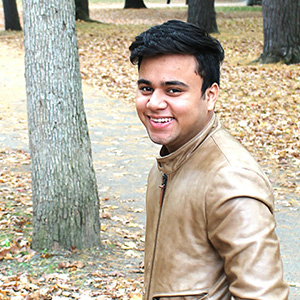 Shubham Singh
Project Associate
A Graduate in History from Delhi University, Shubham explored his passion for volunteering with a year of handling social media for a leading NGO. This sparked his calling for digital marketing. Shubham is a national level tennis player and continues to pursue his passion for the sport.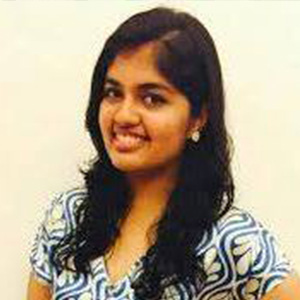 Sanjana Gautham
Project Associate
Sanjana is a student of journalism who decided to combine her love for the written word and her interest in marketing at Inception. A regular live blogger for one of the city's literature festivals, she is forever intrigued by the myriad possibilities and opportunities the world of social media has to offer.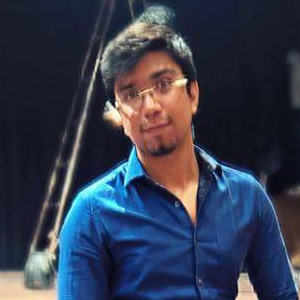 Sahil Punyani
Project Associate
Sahil holds a post graduate degree in marketing from ICFAI,Gurgaon. He views each brand as a unique story and hopes to architect one of his own in future. With an artistic bent of mind,he indulges in sketching and photography to unwind.
Team info